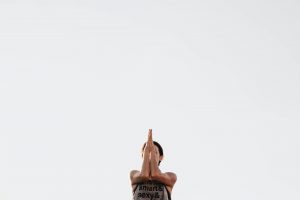 It all started when, at the age of 29, I realized that I was still not happy and that I was tired of life. I was tired of chasing happiness, tired of waiting, tired of changing everything. I realized that my happiness did not depend on my job, my partner, or the city I lived in. The only other possible solution: happiness depends on me.
So I decided to learn how to be happy on my own and for good! I opened hundreds of books on personal development, psychology, and spirituality. I applied the advice one by one.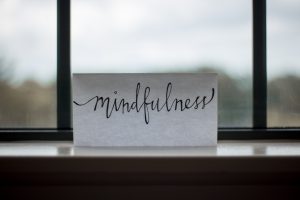 While I was learning to be happy, I wanted to share my discoveries with everyone, and I created this blog in June 2017. Learning, sharing quickly became the keywords of my life. It's what makes me want to get up every morning and what makes me happy at night when I go to bed.
I love learning to be happy and I love helping people to be happy. So, soon enough, I started writing ebooks that were even more comprehensive than the blog posts, but also online training to help even more.
In 2019, more than 100,000 people have visited the blog. I have helped several hundred of them through my online training. It is therefore with a heart full of joy and gratitude that I write you these few words. 
And as a future mom, I want to help all generations ahead, from children to grandchildren.
Kindest,
Philipa Escott